Quality Materials & Superior Techniques
Our lab has the areas only certified dental technician in complete dentures.
At Dothan Dental Studio,  the key to our success and customer satisfaction is "quality". From our materials to our modern technology, we strive for excellence and consistency to produce outstanding dental restorations.
We use the finest materials and offer an array of products so you can find the ideal choice for each situation. All products are made in the USA. At times we may partner with other laboratories in order to enhance services, or for collaboration, but only with those whom we have longstanding relationships, mirror our philosophy, and adhere to our quality and service mission.
Enjoy accurate, reliable service, and fast turnaround with Dothan Dental Studio.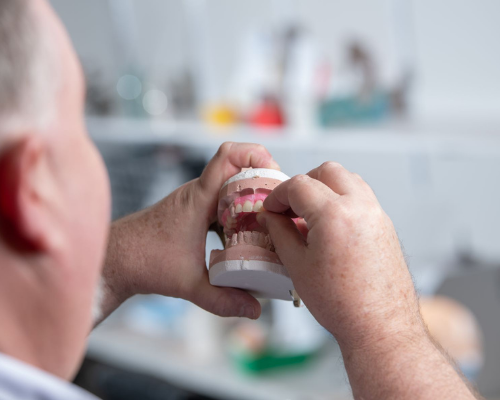 ALL PRODUCTS ARE PROUDLY MADE IN USA
See the difference we can make for you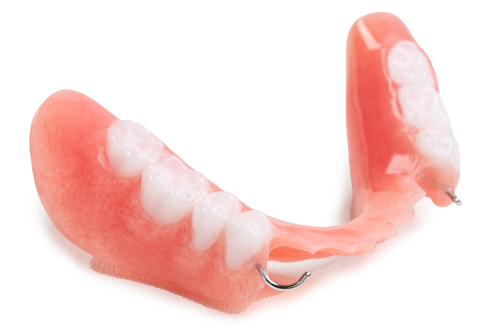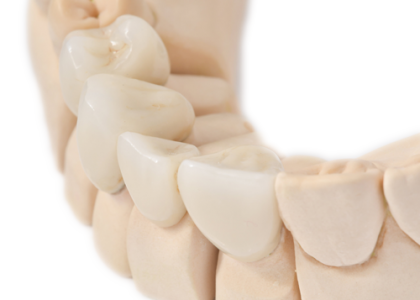 Get started with accurate & personalized
services for your clients
Contact us today to speak with our customer service and create an account today! We look forward to taking care of your removable needs.